Administrator
Staff member
PPSSPP or PlayStation Portable Simulator Suitable for Playing Portably is an app/emulator that lets you play PSP games for several different platforms.
Let's go ahead and start the tutorial of using it on a computer specifically windows 8.
Requirements.
Wifi
PC
PSP Games (CSO/ISO)
WinRAR
Recommended softwares for PC for best set up
Latest graphic drivers
Microsoft Visual C++ 2010 Redistributable Package (x86)
DirectX End-User Runtime Web Installer
AMD Drivers
NVIDIA (Ge Force)
Minimum Hardware requirements.
2 gb ram
Processor: Dual Core CPU x2 at 2.0 Ghz.
Graphic card: At least support OpenGL 2.0
You can also add a playstation controller for more fun but that's optional.
Procedure
Go to this website http://ppsspp.org/downloads.html, scroll down a bit and download the PPSSPP link for windows. Any of the two will do, the installer is just easier though.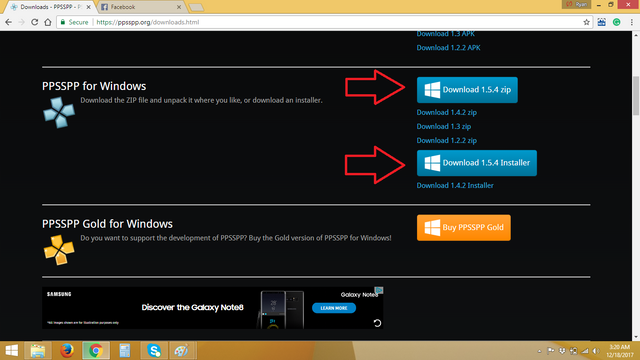 Extract the file and choose a destination folder.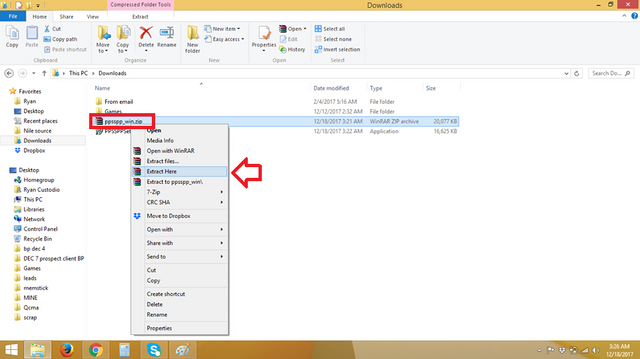 Once extracted, there would be some apps that will come up, open any of the two depending if your computer is 32 bits or 64 bits. Mine is 64 bits so I'll open the application for 64 bits.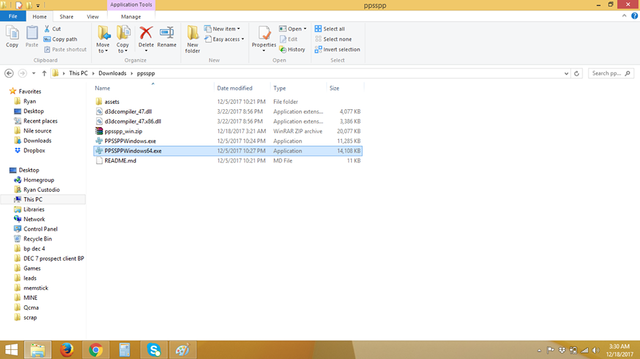 This is what will show up but you don't have games yet.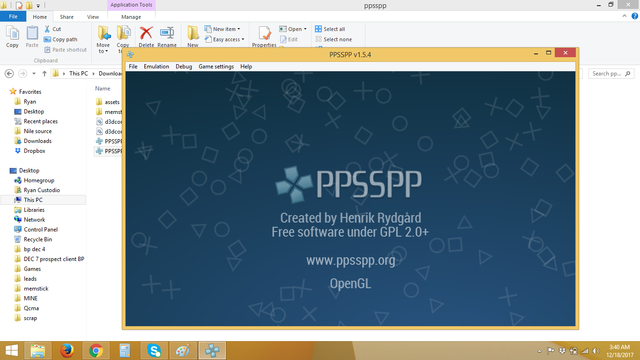 Go back to the folder where you extracted PPSSPP and there should be an auto generated folder named memstick.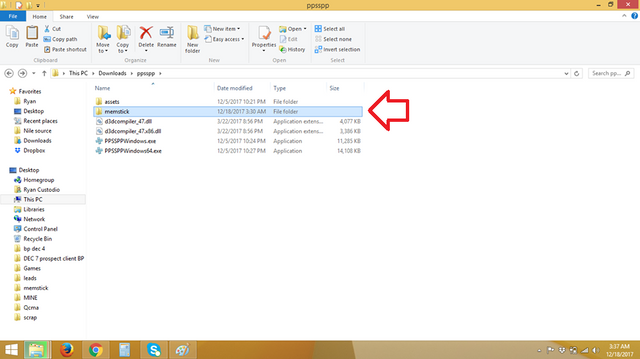 Get your game (ISO/CSO) file, a quick Google search with the name of the game can be easily done. In this example, I have Tekken 6.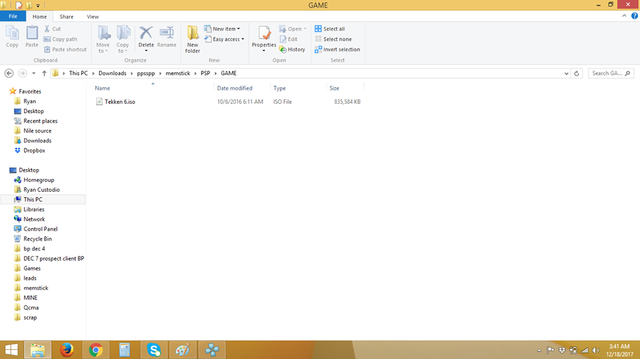 Open the memstick folder, then open the GAME folder and transfer your psp game there.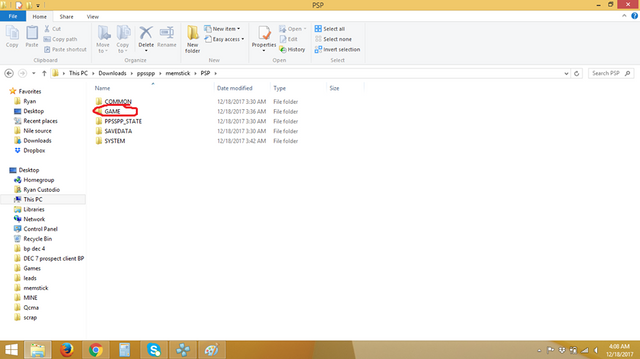 Launch PPSSPP again, you'll notice that the app will show your internal drives and folders which will make it hard to locate the game.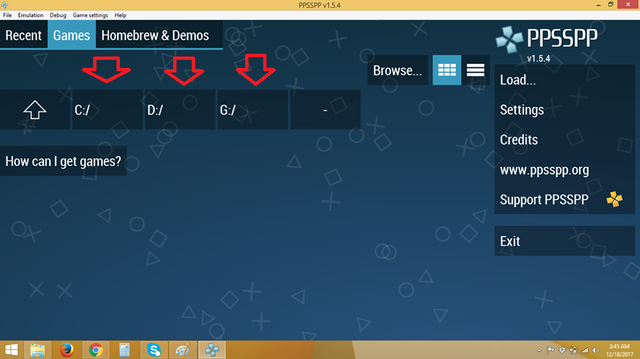 So the best way to do is click the top option that says homebrews and demos and you'll eventually see a list of your games installed. Click on the game you want to play, in this case, Tekken 6.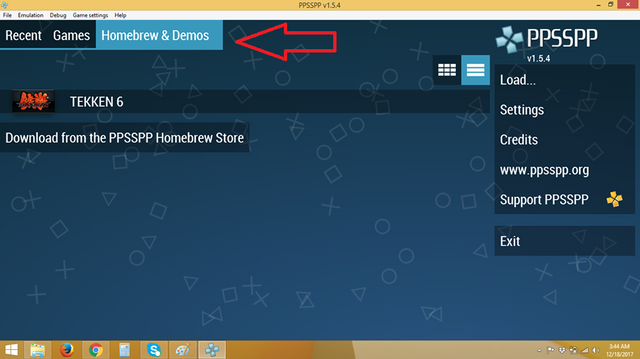 You can now play your game, playing on the computer is kind of hard though so you might want to use a controller for windows.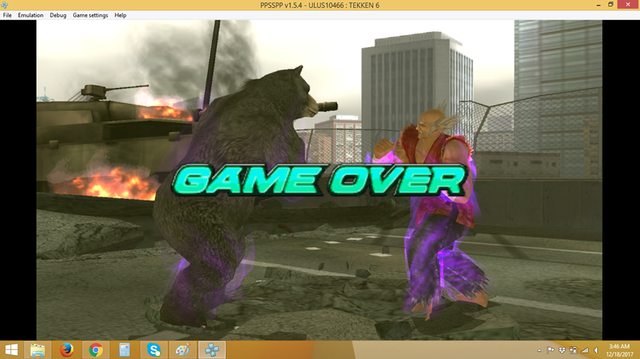 Additionally, you can also play some indie games that are available for PPSSPP directly. Just click on the option below as shown in the picture.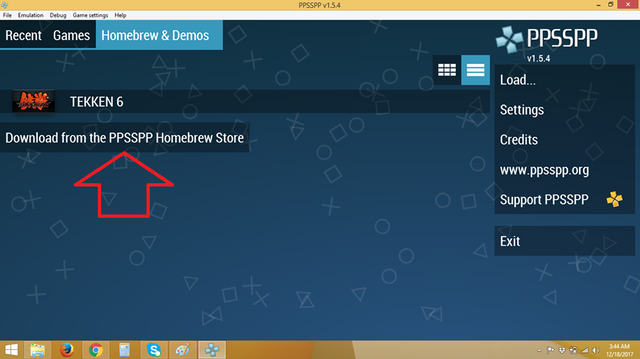 You will see a list of games and just click on install that you want to play and it will be available for playing once the download is finish.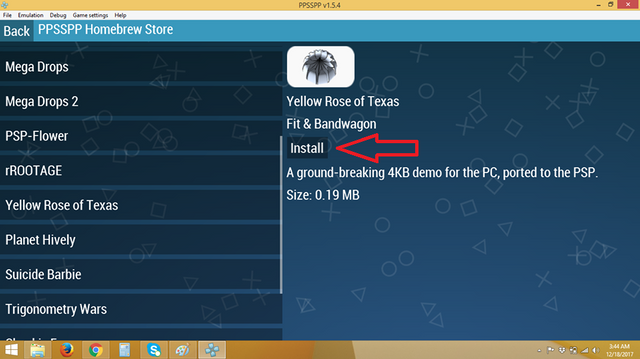 You can also download the gold version which will cost you like a donation for the developer but they have the same functionality as the regular one.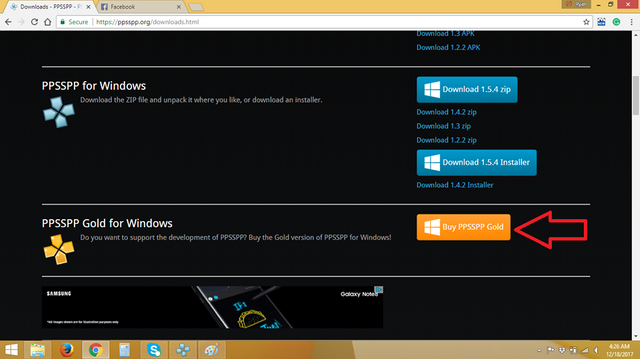 That's the wrap for this tutorial.
Thank you for reading it.